Categories
Manufacturers
Cart Contents
Your cart is currently empty
Subtotal: $0.00
Find Us On
Sale Item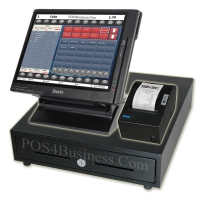 NCC SPT-3000 Touch Screen POS Bundle
$2195.00
Share This Site
Knowledgebase
Security Seals
SAM4S Cash Registers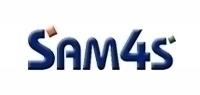 POS4Business offers many kinds of cash registers to help you with your Retail and Restaurant business. We only offer Commercial Cash Register from Entry Level to High End at DEEP DISCOUNT! We can help you with your new business need, replace your worn out cash register, or upgrade your existing cash register system.
We are Authorized Dealer for many major brands: Sharp©, Toshiba TEC©, Samsung© and Casio©
We only sell BRAND NEW Cash Registers. PERIOD!
We only sell COMMERCIAL Cash Registers, in other words only quality Cash Registers.
We can design your keyboard and program your cash register before shipping it you at minimal cost.
We are not a box mover on the internet! We know our products!
We don't sell Refurbished or Discontonuied items!