Categories
Manufacturers
Cart Contents
Your cart is currently empty
Subtotal: $0.00
Find Us On
Sale Item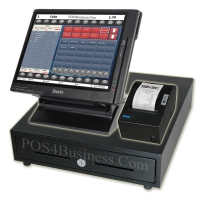 NCC SPT-3000 Touch Screen POS Bundle
$2195.00
Share This Site
Knowledgebase
Security Seals
Product Details
Sam4S NCC SPT-S270J Touch Screen POS Bundle

SKU: POS-NCC-SPT-S270J-BUNDLE

List Price:
$2495.00
Your Price:

$2195.00

Your Savings:
$300.00
Quantity:
Office Software:
Programming:
Scanner:

Share This Product:
Overview
Please call in to place your order with one of our sales associates.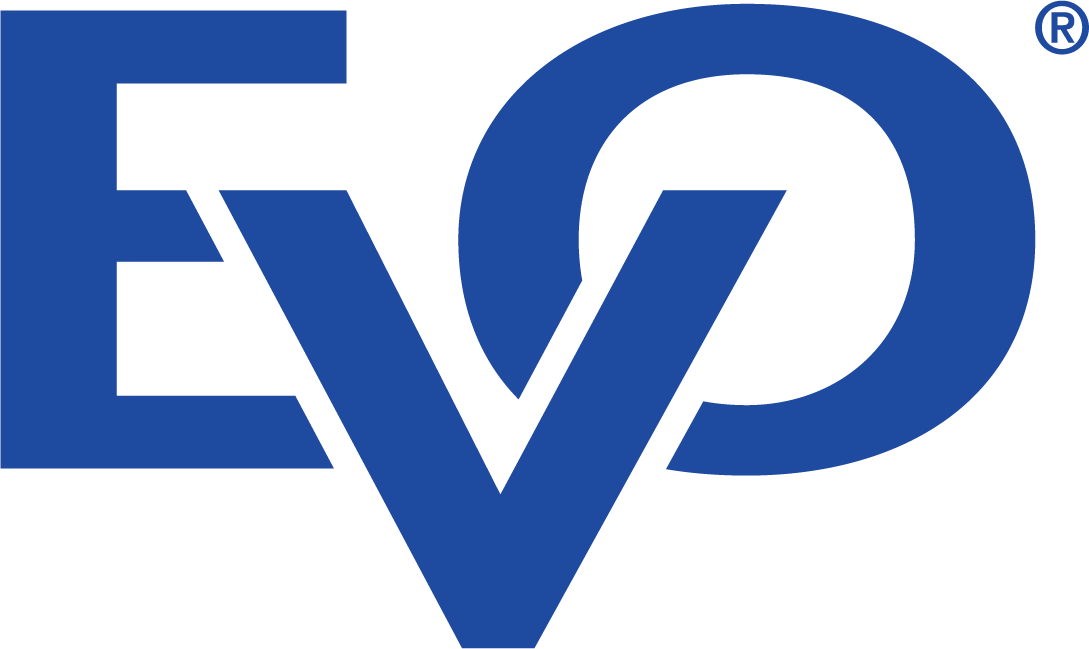 Sign up with EVO Payment Systems today to qualify for a FREE PC Workstation Back Office Software! ($600 Value)
Sam4S NCC SPT-S270J Touch Screen POS Bundle
The SPT-S270J includes both projected capacitive touch and a solid state drive. A true flat touch panel provides superior spill and dust resistance that ensures optimum performance in harsh retail and food service environments. The LED backlight ensures long display life and significant energy savings
• Intel Bay Trail Quad Core J1900 2.42GHz Fanless Processor
• Slim Display, Sleek Chassis and Small Footprint Design
• Projected Capacitive Touch (PCT) – PCT is Inherently Faster, More Reliable and Robust
• Solid State Drive for Optimum Performance and Reliability
• Energy Efficient and Low Heat Generation Architecture
• Fanless Operation – No Problematic Ventilation Holes
• Meets IP55 Standards for Exposure to Dust – Water Proof Front Panel
• Superior Serviceability and Easy Installation
• Includes SSD, Thin MCR, 4GB RAM
PACKAGE INCLUDES
Sam4S

SPT-S270J

NCC POS Touch Screen Terminal
Sam4S SNBC BTP-R180II Thermal Receipt Printer
Sam4S Integrated Magnetic Card Reader
Sam4S Cash Drawer Model 60 with Media Slot
NCC Reflection POS Software
2 Years Manufacturer Warranty on Terminal & Printer
Sam4S 2 Lines x 20 Characters VFD Customer/Rear Display
No Single Point of Failure
NCC Reflection POS is equipped with the most sophisticated, terminal-redundant network on the market. Using the integrated high-speed Ethernet, all system information is replicated on every terminal across the TCP/IP network. If a terminal is removed from the LAN, all information is automatically synchronized when the terminal re-enters the network.
ATTENTION: Initial setup and programming is not included in the above listed price. Please call in to place your order with one of our sales associates.

Sam4S Cash Drawer Model 60

PC Workstation Back Office Software Brochure (Optional)