Categories
Manufacturers
Cart Contents
Your cart is currently empty
Subtotal: $0.00
Find Us On
Sale Item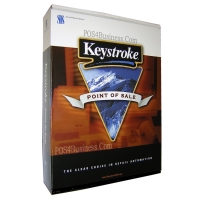 Keystroke Point of Sale - Version 8
$1195.00
Share This Site
Knowledgebase
Security Seals
Product Details
Sam4S SPS-320 Cash Register

SKU: SPS-320

List Price:
$899.34
Your Price:

$799.95

Your Savings:
$99.39
Quantity:
Mag. Card Reader:
Com Port:
Programming:

Share This Product:
Overview
Sam4S / Samsung SPS-320 Cash Register
MSRP: $729.95 - Add to Cart for Special Pricing!
The SAM4s SPS-320 is a commercial grade, full featured cash register with IRC (Inter Register Communication). Interconnect multiple units to consolidate your sales and share access to various pripherals. The large 8-Line x 32 character display make it easy page up or down through the transaction and simplified On Screen programming. Great for small Cafeterias, Quick Service, Concessions, Ice Cream / Frozen Yogurt Stands, Hamburger Sandwich, Pizza, Coffee Shop, Bakery, Deli and Bars. Preset PLUs facilitate fast and accurate registrations. With 150 key locations, the flat, spill-resistant keyboard can easily accommodate large menus with preset keys for each item. Single printer models are best for receipt-only or journal-only applications. If you choose a single printer model for printing receipts, you can record your journal electronically in the registers memory.
Flat Keyboard
150 Keys / 100 Programmable Locations
2 1/4" (58mm) Single Station Thermal Printers
Electronic Journal up to 7,000 Lines
Built in IRC (Inter Register Communication)
Connect up to 8 cash registers using IRC
5 Bill, 5 Coin Cash Drawer with Media Slot
Up to 5 Price Levels and 5 PLU Modifier Keys
Up to 20,000 PLUs
Up to 99 Clerks/Cashiers
Up to 99 Group Totals
Up to 100 Mix & Match Discounts
10 Media Keys: Cash and Check + 8 Additional Charge Keys
Graphic Bitmap Logos
Consolidate Reports up to 8 Registers
Complete Financial Report
Individual Clerk/Cashier Report
Two Standard Serial Port: COM1 & COM2 (D-Sub-9M)
Two additional optional Serial Port: COM3 & COM4 (RJ45)
RS-232C Ports Supports: Scanner, Scale, Kitchen Printer, Credit Card Interface, PC Communications with Optional Polling Software, Kitchen Video and more ...
Dimensions: 15-3/4"W x 11-13/16"H x 17-3/4"D
Magnetic Card Reader is Optional.

COMPARISON OF SAM4S SPS-300 SERIES
SPS-320: Flat Keyboard, Built in IRC, Single Station Printer
SPS-340: Flat Keyboard, Built in IRC, Dual Station Printer (Receipt & Journal)
SPS-345: Raised Keyboard, Built in IRC, Dual Station Printer (Receipt & Journal)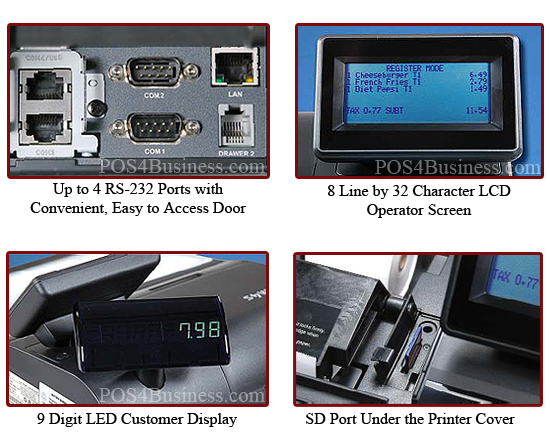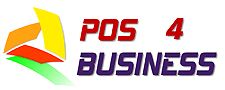 Free Credit Card Interface Available!

Sign up for a fast and reliable payment processing with FIS Worldpay & POS4Business.

You will receive a No Upfront Cost for the DataCap unit.

Please call our toll free number at 888-723-5000 for further assistance.